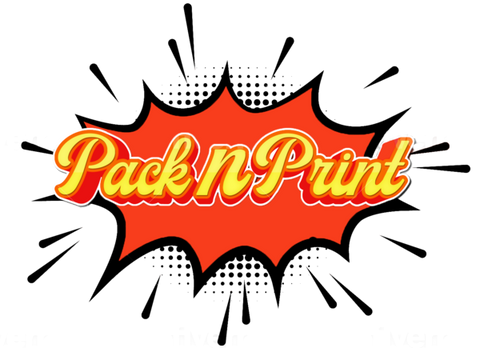 PACKNPRINT
Custom Logo Design (1HR)
$99.99
$150.00
you save $50.01
Have what you imagined designed and printed under the same store - let us bring your logo you've always wanted to life!
Our graphic designers in house provide the best work and have designed over 100 designs. They will give the design 1 hour of creatively brainstorm and finish your artwork and send to you for approval. 
If your design takes longer than 1 hour, you may need to purchase additional hours to complete the rest of the design. 
We have worked with some of the biggest brands in the cannabis community. Come see why the hottest brands trust PACKNPRINT.
Each design is custom created in illustrator by our in house designers
All designs will take 72 hours to complete -  and another 48 hours to process