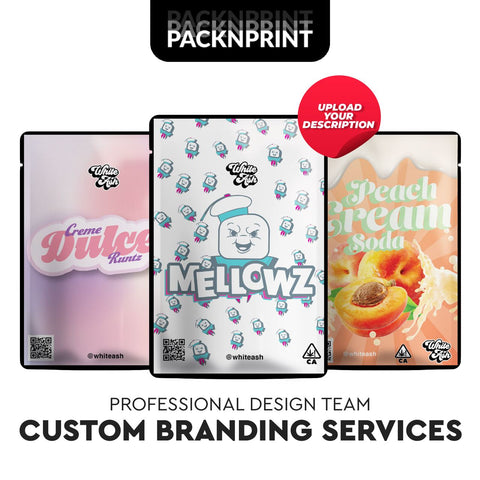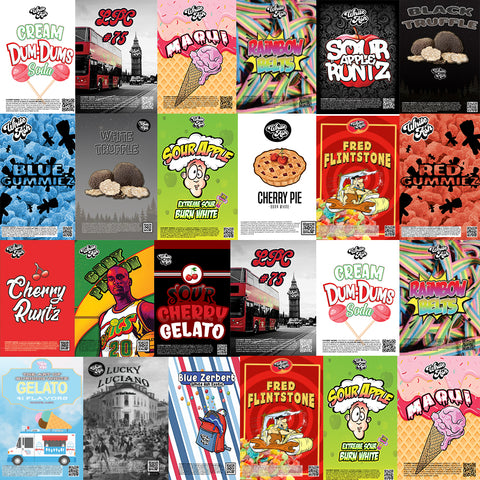 packnprint
Custom Design (2 Designs)
$150.00
$300.00
you save $150.00
Have what you imagined designed and printed under the same store - give us instructions on how to design your custom art and we will bring it to life! 
You will receive 2 designs drawn in house with our team of designers. 
Your final product will come in a PNG / PDF file - and it will be sized perfectly to get ready for print. 
Our graphic designers in house provide the best work and have designed over 100 designs
Instructions on your design : please MAKE SURE to put in the text form / notes how you want your design to be created. Be descriptive so our designers can create exactly what you want in one shot. If you are not satisfied with your design, you will need to purchase a revision to make any modifications. 

Each design is custom created in illustrator by our in house designers
All designs will take 72 hours to complete -  and another 48 hours to process