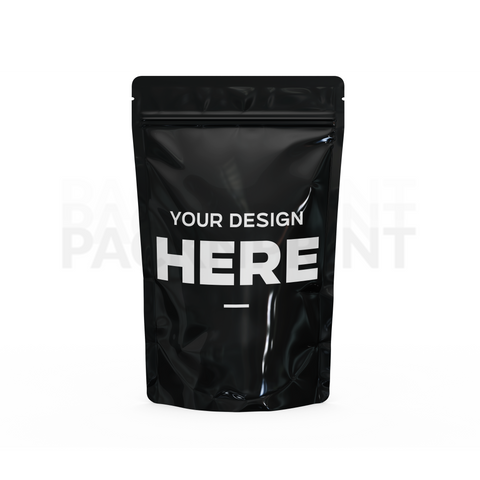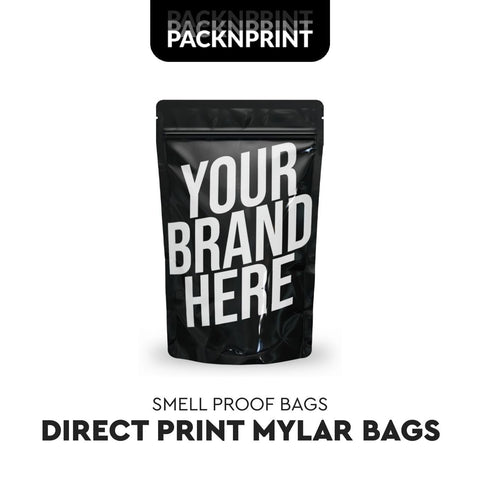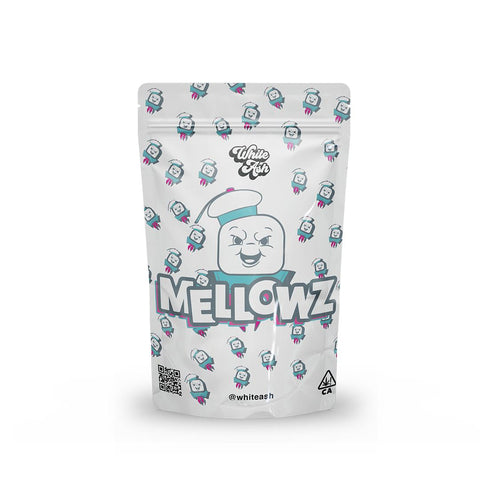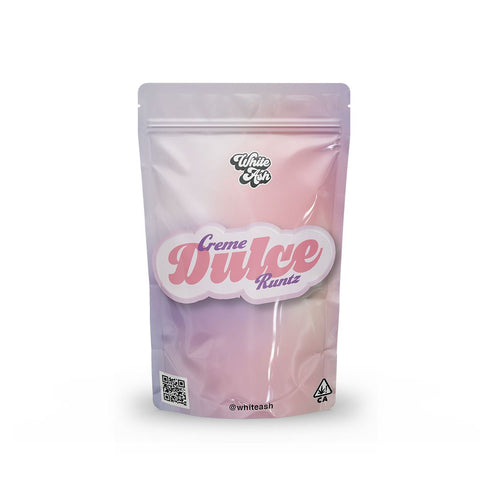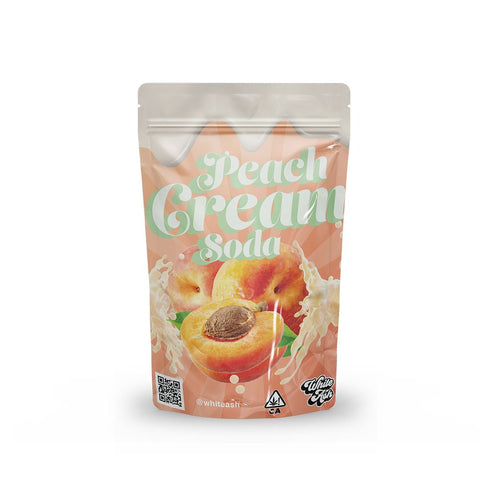 PACK N' PRINT
Direct Print Mylar Bags
$1,250.00
$1,999.99
you save $749.99
Guaranteed Safe Checkout


PACKNPRINT ORDER CHECKLIST
Upload your design file 

File should be in PDF / PNG / JPEG

Designers and our team will be in contact with you through the entire process by email, make sure you are inputting an email that will receive our messages!
Direct Print Mylars lead times can take 2-3 weeks after order is processed to be shipped directly to your door! We take the time to ensure your order will be created exactly as you envision.