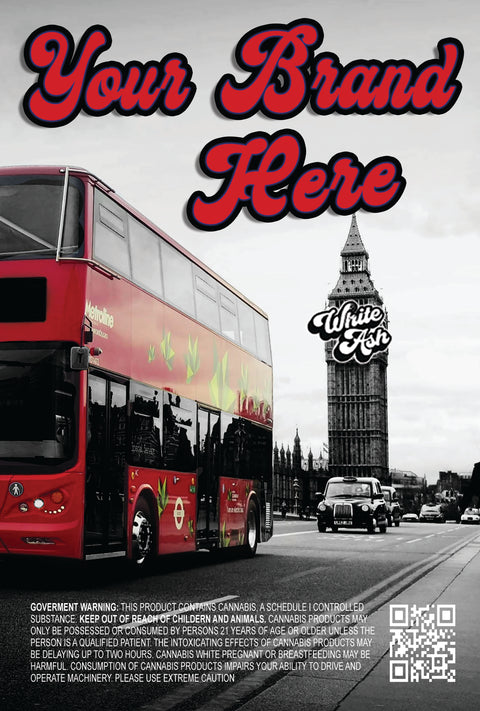 packnprint
London Pound Cake
$34.99
$50.00
you save $15.01
LONDON POUND CAKE AKA "LPC"

Get your brand name on a pre made design that our in-house team of designers created. You do not have to upload a brand name if you do not have one.

If you need any additional content added to your design, it can be purchased here.