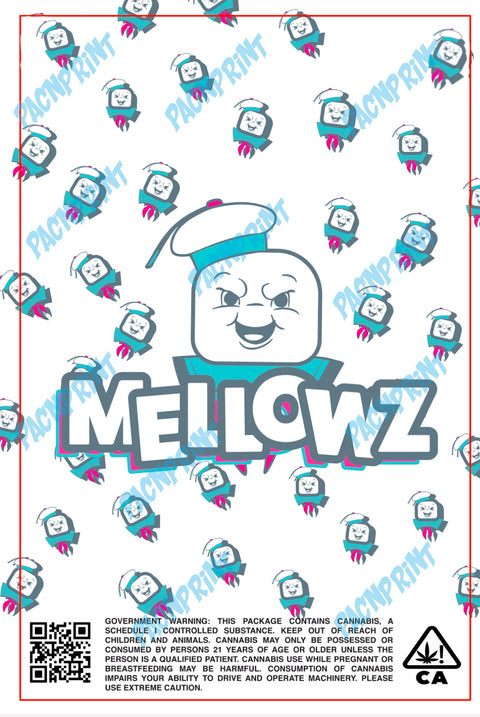 packnprint
Mellowz
Mellowz
  
Get your brand logo on a pre made design that our in-house team of designers created. You do not have to upload a logo if you do not have one.

1.) Choose your logo

2.) Pick your quantity
3.) Start selling your brand
If you need any additional content added to your design, it can be purchased here.
All designs are intellectual property of packnprint and any type of copyright infringement - legal actions will be pursed.